Stop Prevention Loss
On Products That Matter
Wire Enclosures also known as security cages, keep your products safe and prevent shrinkage. Your best defenses at prevention loss. Prefect for any industry from retail, military or pharmaceutical.
The size of your wire enclosure depends upon your application. Many of our customers have been pharmaceutical companies such as Pfizer and CVS following DEA specification standards. However, storage areas and maintenance cages are less stringent, dependent upon your companies policies.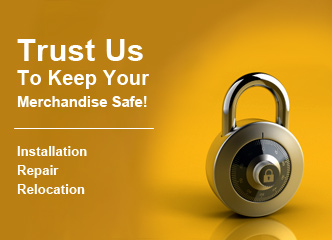 We at Bouder Mechanical Services, work with you to complete any specification necessary for the wire enclosure. Whether it's relocation, turn-key installation or tear down, we work with minimal interruptions to your daily operations.
Our strong relationships with our manufactures, and 30 years of experience provide the knowledge and skill your company can relay upon. Unsure of what will fit your needs or specification that must be followed, give us a call today for a FREE Estimate at (717) 587-7637 or or e-mail andybouder@gmail.com