Prevent Job Injuries
A $50 Billion Industry
Repetitive work heavy lifting and awkward postures; happens everyday in the world of material handling. The leading causes of MSD otherwise known as musculosketal disorders. According to OSHA MSD accounts for 34% of work related injuries, $1 out of every $3 for workers compensations. Overall annually a " $15 billion to $20 billion in workers compensations costs." Direct cost of time loss and payment claims up to $50 billion annually.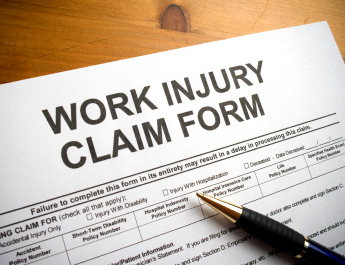 One way to defeat MSD is with the use of Lift Tables. Each table is designed to prevent lower back injuries, assisting in lifting and creasing manual labor. Creating a safer environment in your workers ergonomics.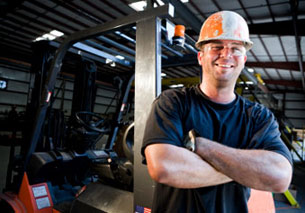 We provide turn key sales, installations and service
repair. Working directly with the manufacture on all warranty repairs. Call 717-587-7637 or e-mail andybouder@gmail.com today and we'll assist you in purchasing the right lift table for your job.